Here's a simple method to warp text into your own custom shapes.
Step 1.
Create your text and shapes.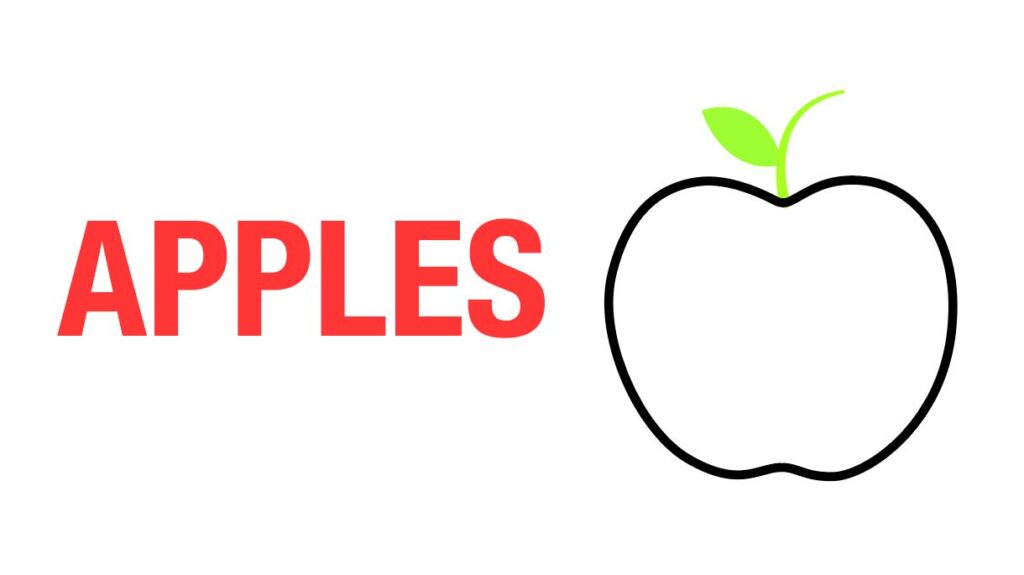 ---
Step 2.
Arrange your text behind the custom shape, which is the black outline.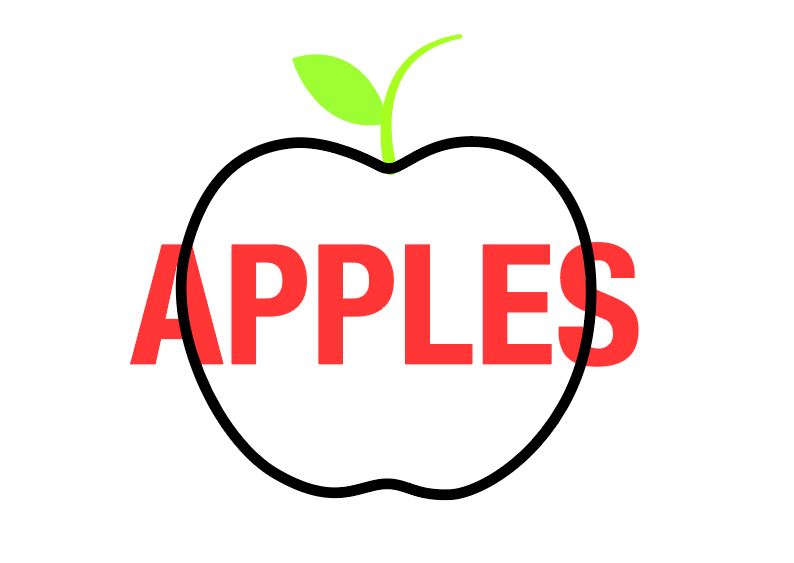 ---
Step 3.
Select both the text and the black outline shape.
Go to object menu > Envelope Distort > Make with Top Object.

Alt+Ctrl+C on Windows
Cmd+Opt+C on Mac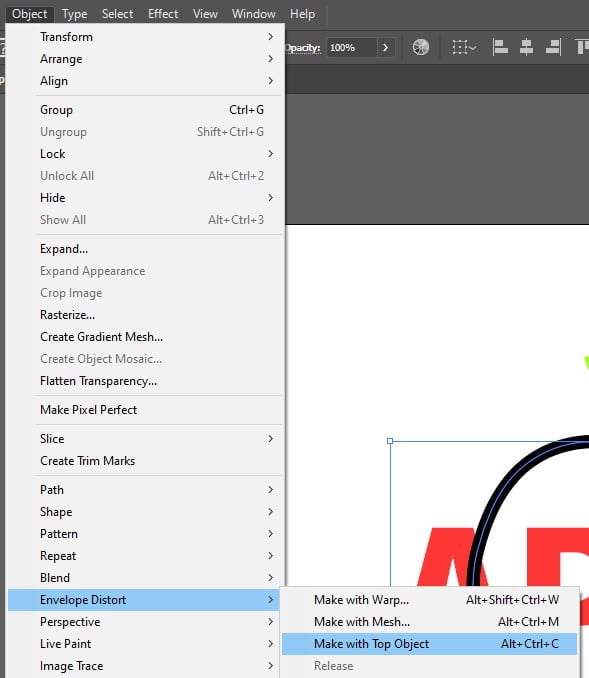 If it doesn't work, make sure that your shape is not grouped , does not have clipping mask, or a compound path. If your custom shape is a compound path,
go to Object menu > Compound path > Release.
And you're done! Easy right?
Do take note that the outcome might not look as good for some complicated shapes. Feel free to test it out.