Design, Film
& Animation.
A learning hub with compiled educational resources
for student & beginner.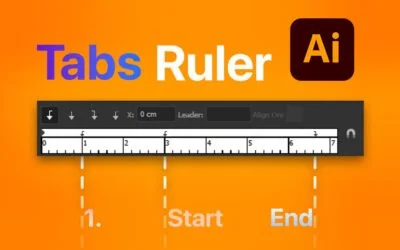 Use Tabs Ruler to create custom text spacing and alignment with the 'Tab' key in Adobe Illustrator CC
Our mentoring community, consisting of both Dasein Academy's students and teachers, provides a space for individuals to come together and engage in a supportive environment focused on learning and growth. With our shared passion for personal and professional development, we collaborate to offer guidance, insights, and resources to help each other achieve our goals. Join us to be part of a community that empowers you to thrive!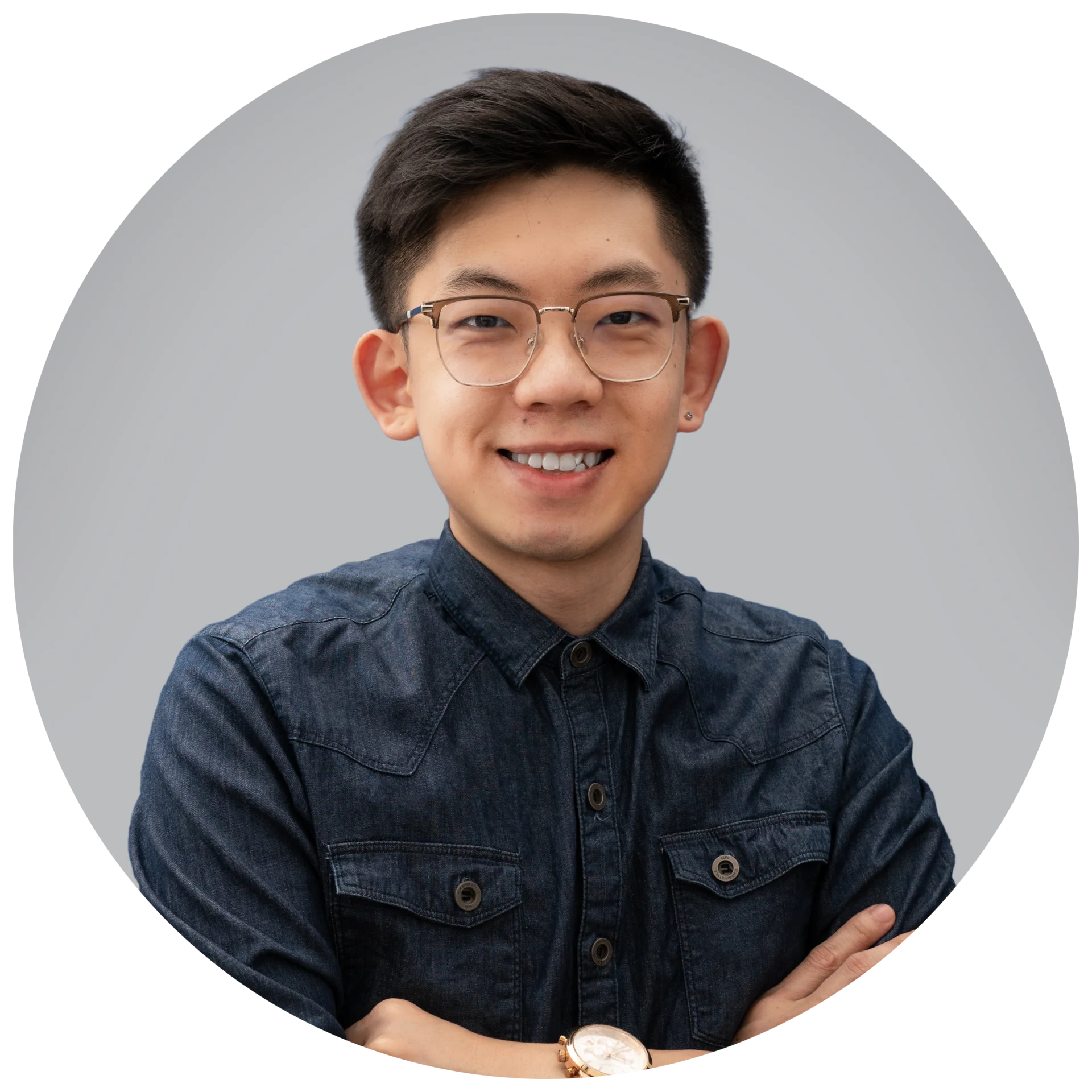 Kheng Wai

Lecturer | 3D Generalist | Motion Designer
Having grown up with the evolution of communication and technology, I bring a unique perspective to my role as a mentor for the next generation of creative talent. I'm all about embracing the wild world of technology to ignite creativity and education.
My mission is to inspire and mold the minds of the students, equipping them with the creative skills
and knowledge they need to solve problems and thrive in the dynamic and ever-evolving creative industry.