Design, Film
& Animation.
A learning hub with compiled educational resources for student & beginner.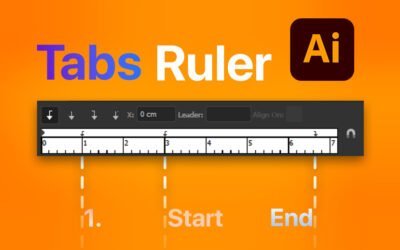 Use Tabs Ruler to create custom text spacing and alignment with the 'Tab' key in Adobe Illustrator CC
Our mentoring community, consisting of both Dasein Academy's students and teachers, provides a space for individuals to come together and engage in a supportive environment focused on learning and growth. With our shared passion for personal and professional development, we collaborate to offer guidance, insights, and resources to help each other achieve our goals. Join us to be part of a community that empowers you to thrive!